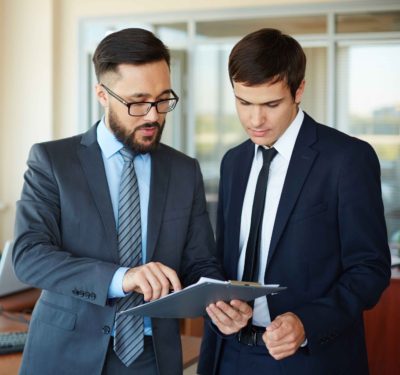 Are you completely sure you deduct 100% of your payroll?

Do you constantly receive requirements, reclassifications, regularizations, etc., from the authority?

Do you have a contingency plan for non-compliance with the authority?

Have you paid fines and late fees and you do not know why?

Does your outsourcing provider comply with the new guidelines required by law?
Don´t worry, leave it to the Payroll Plus MX experts!
Our Deliverables
When we finish our consulting, we will give you an "Executive Diagnostic" in which we will determine the initial issues, possible risks, Comprenhensive Regularization Plan opportunity areas and solutions for your company.

Payroll Plus MX Solutions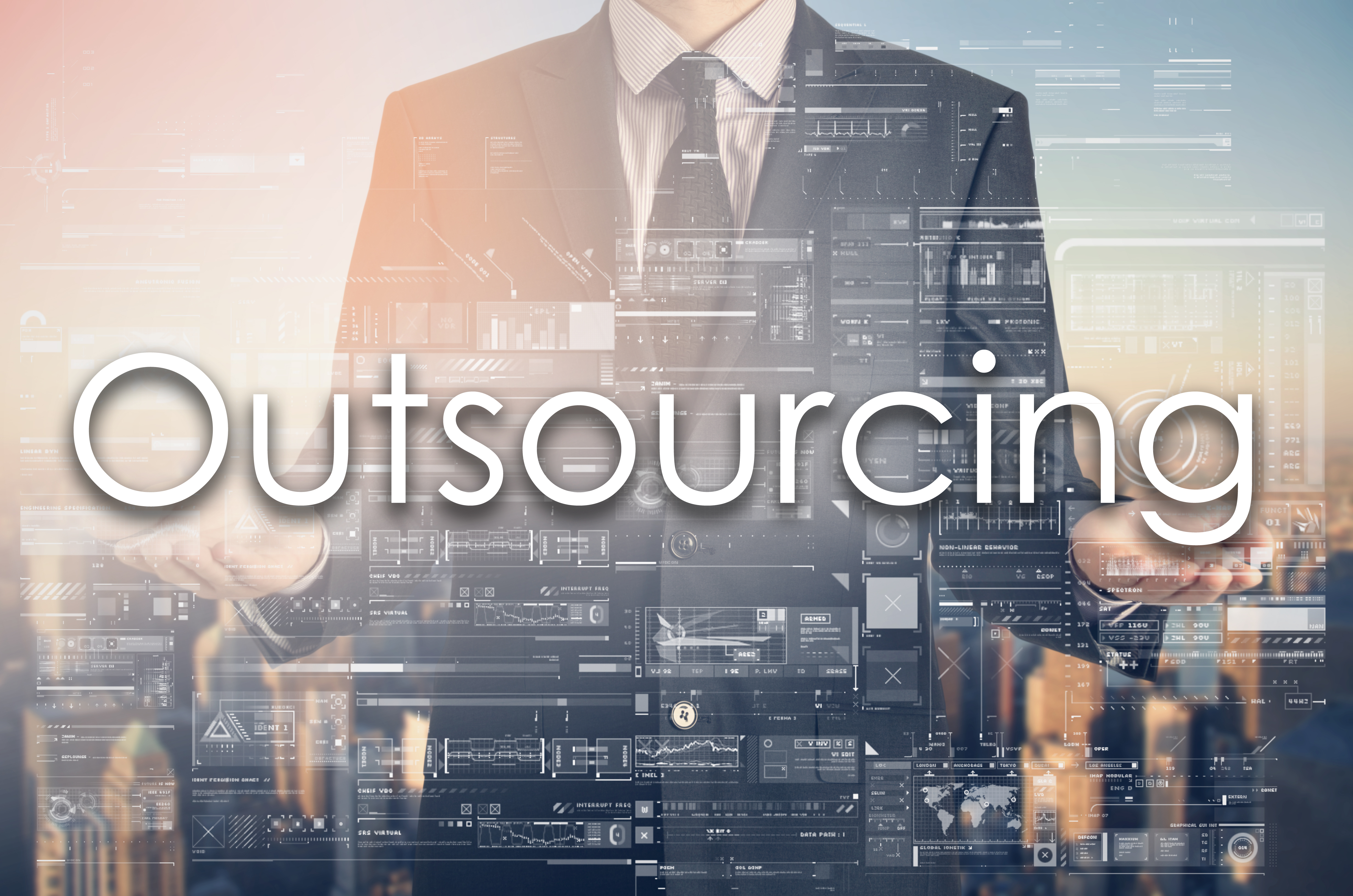 Outsourcing fulfillment reviews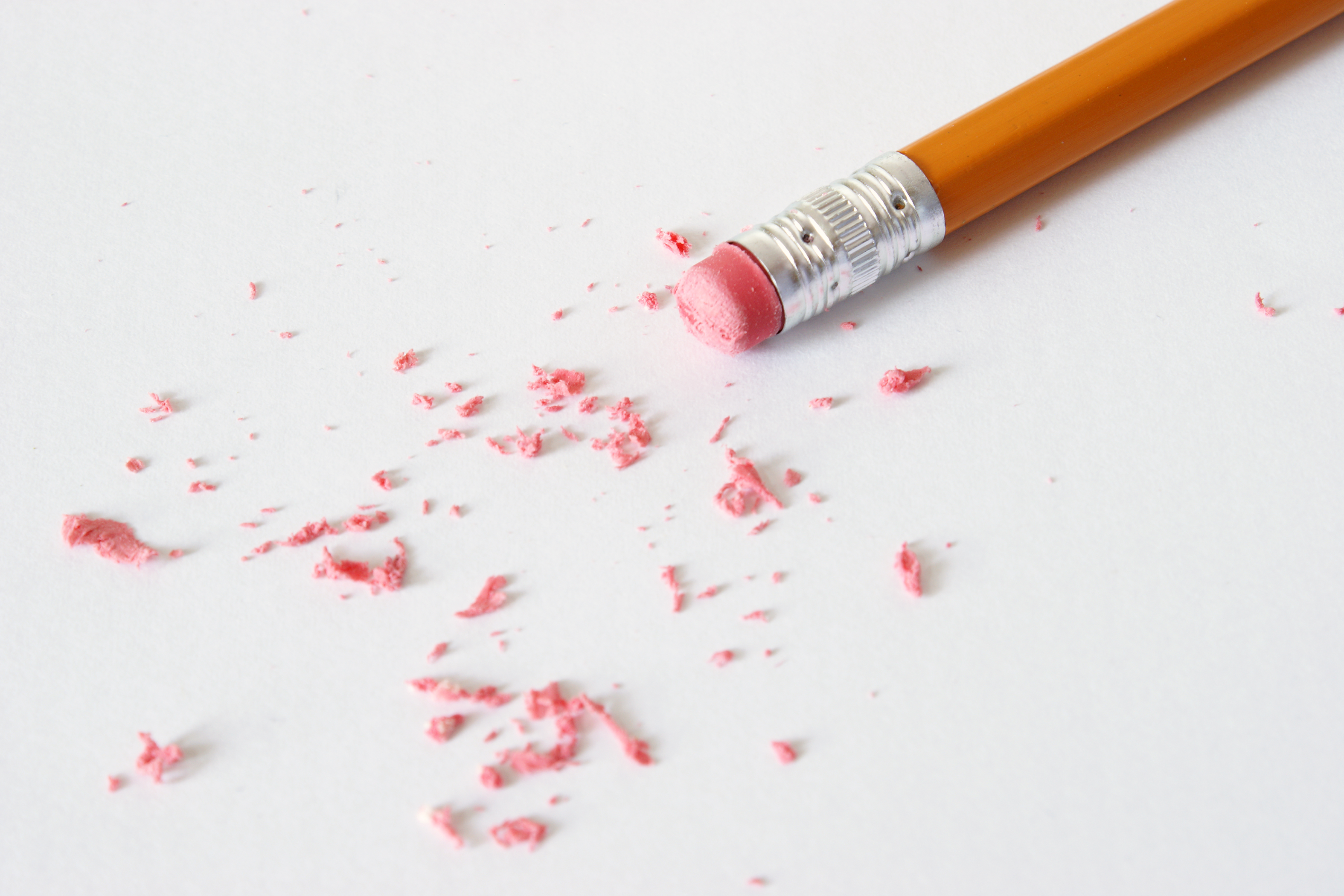 Autocorrections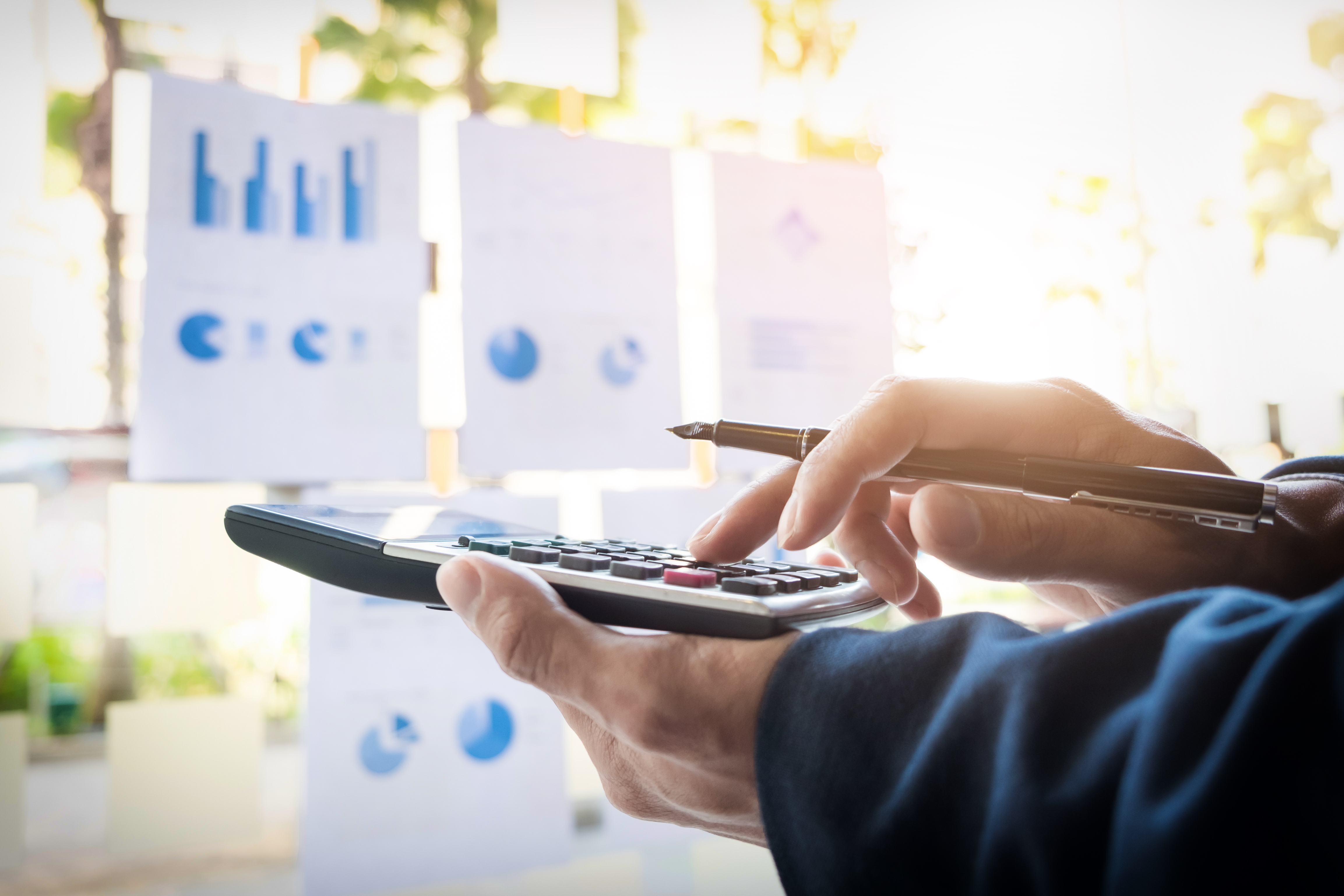 Electronic invoice conciliations and massive download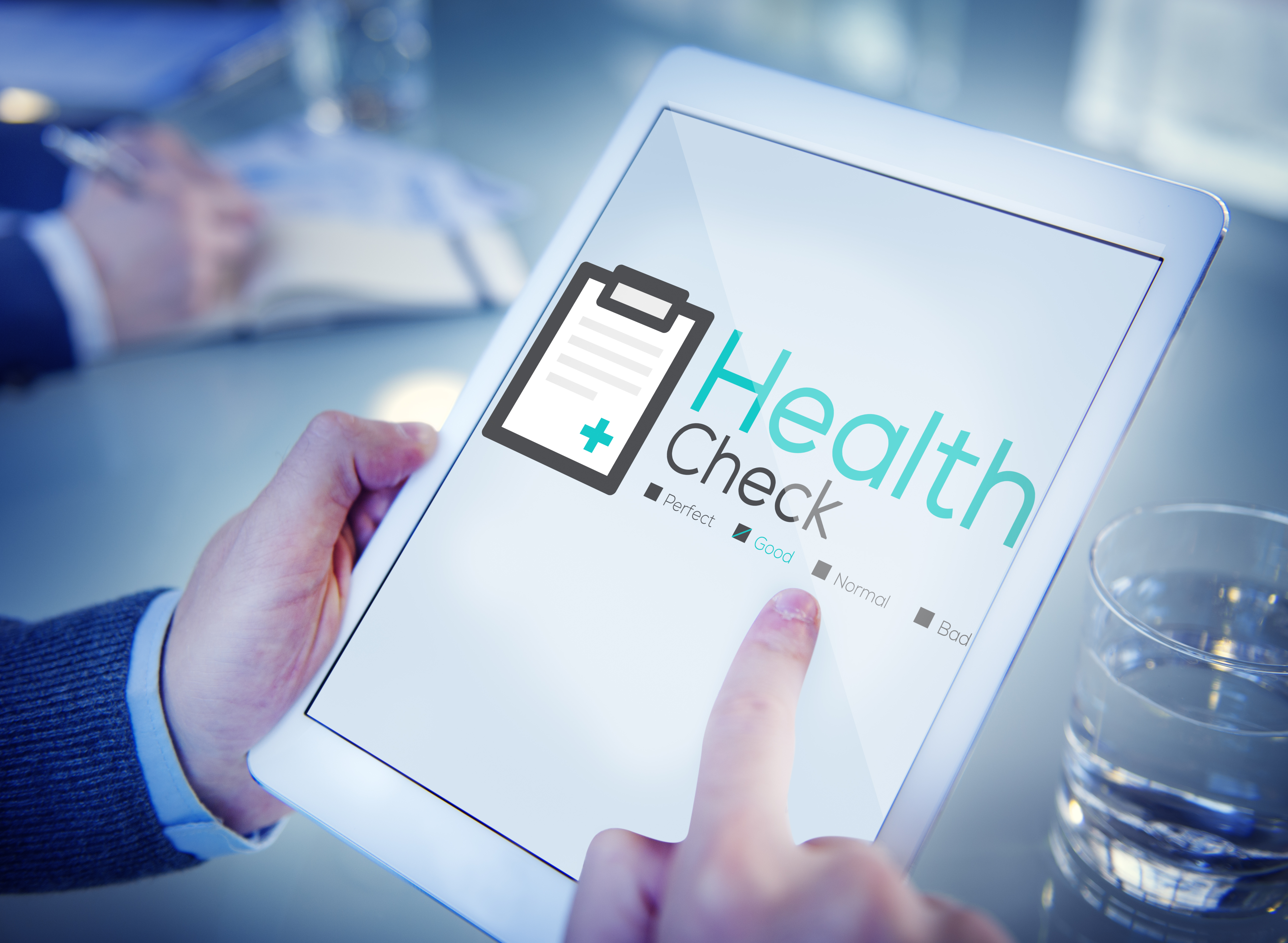 Health Check (Before Social Security, INFONAVIT and State Tax Authority)