Are you completely sure you deduct 100% of your payroll?

Do you constantly receive requirements, reclassifications, regularizations, etc., from the authority?

Do you have a contingency plan for non-compliance with the authority?

Have you paid fines and late fees and you do not know why?

Does your outsourcing provider comply with the new guidelines required by law?
Payroll Plus MX Solutions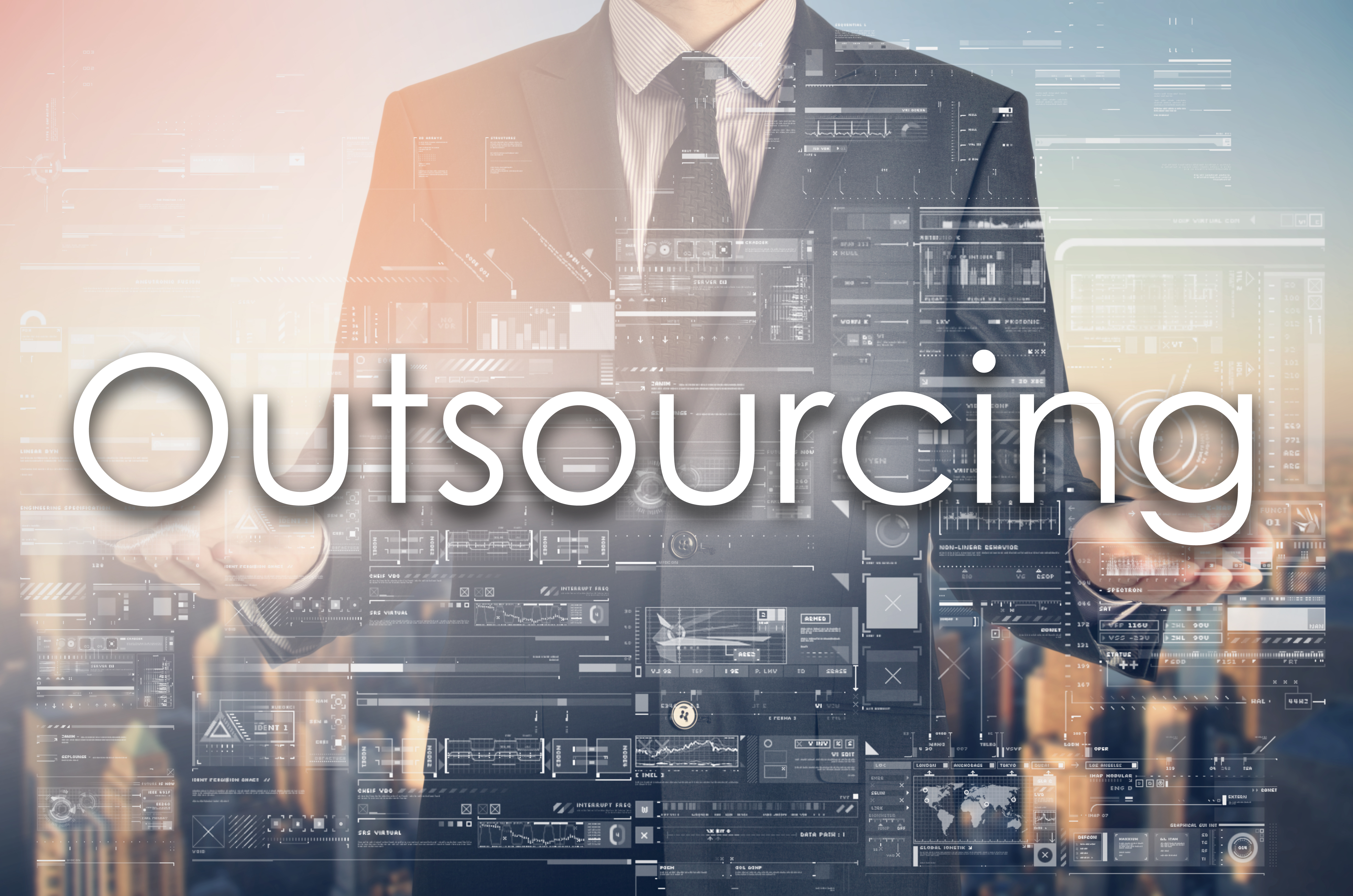 Outsourcing fulfillment reviews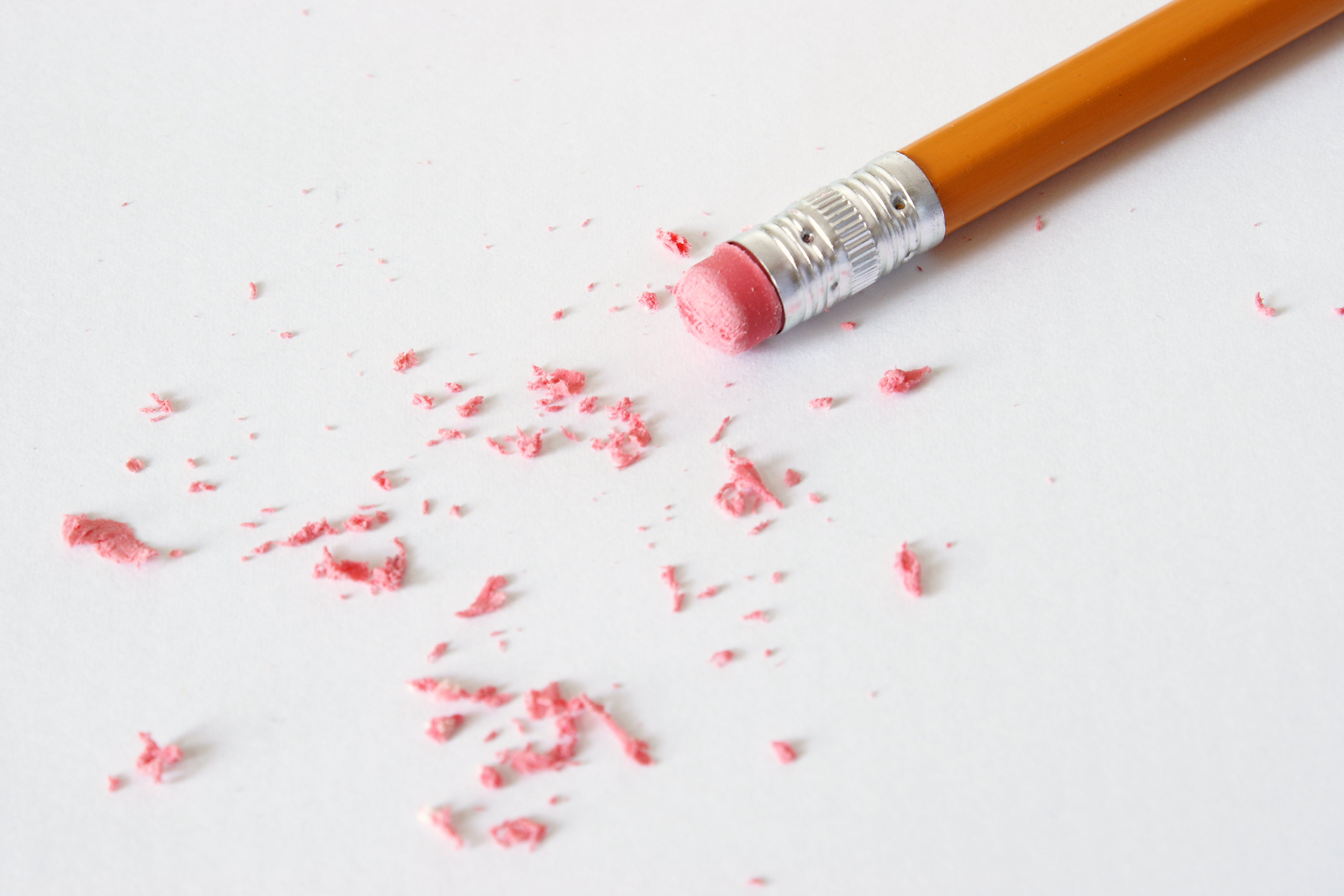 Autocorrections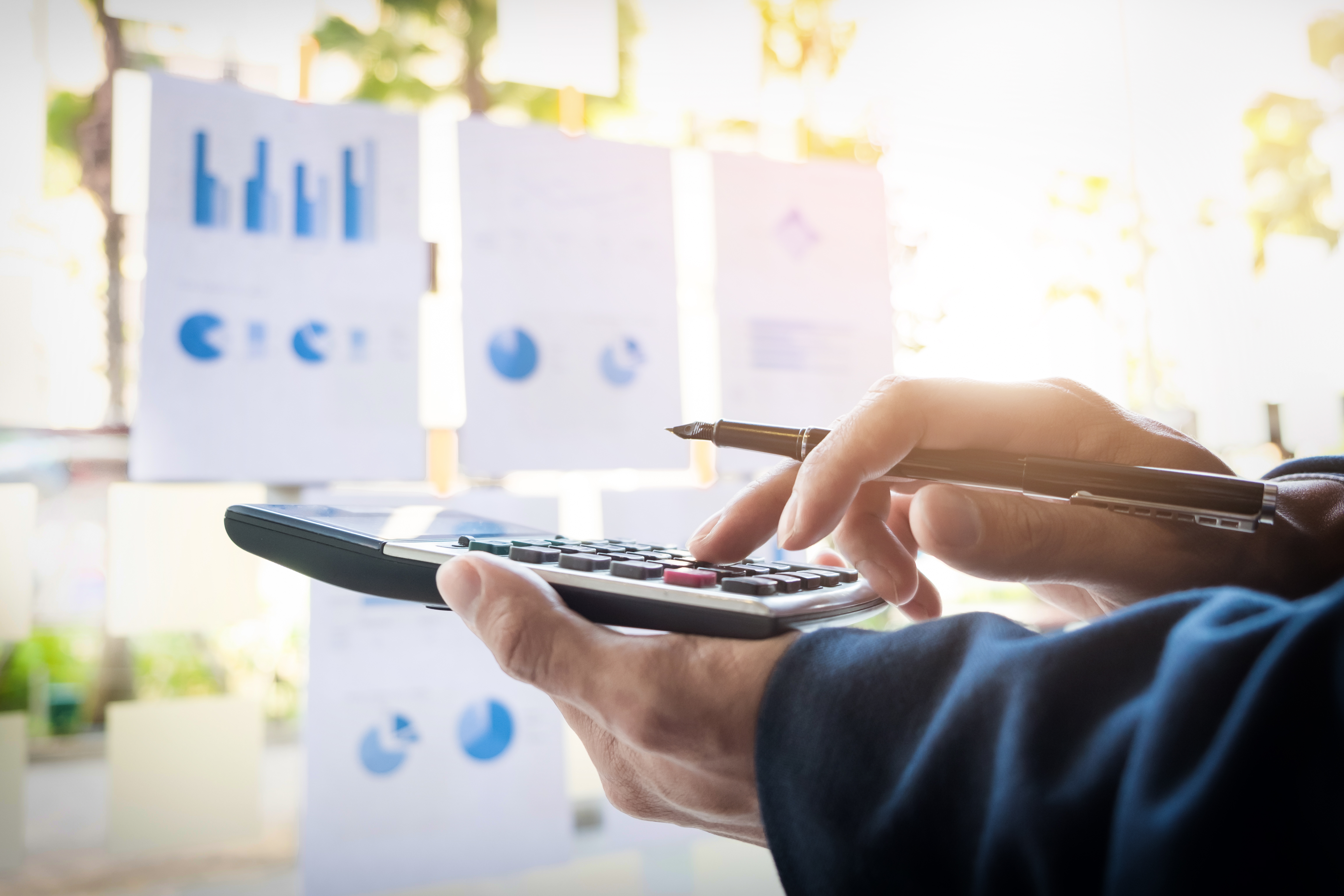 Electronic invoice conciliations and massive download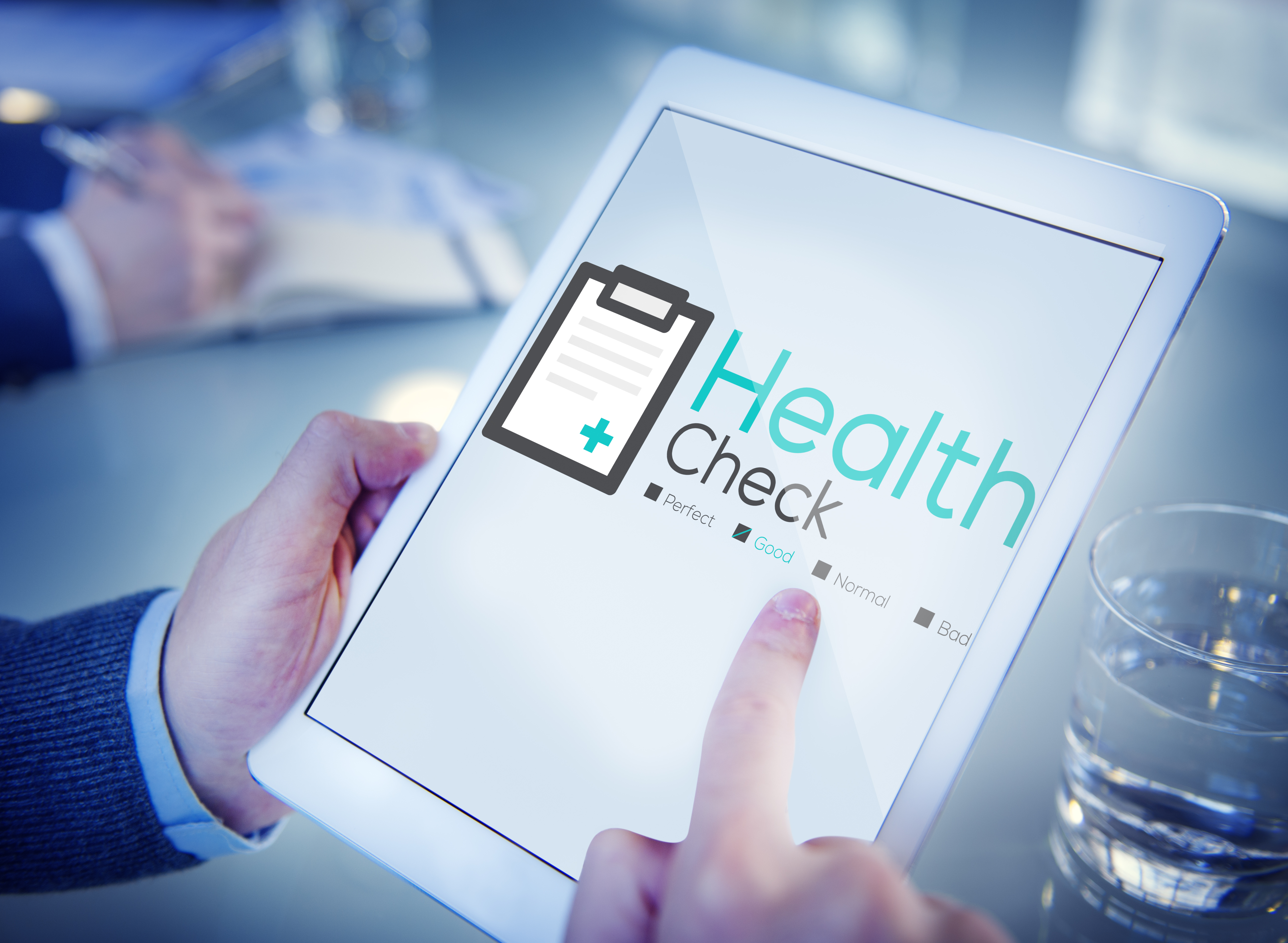 Health Check (Before Social Security, INFONAVIT and State Tax Authority)