Your Solution to an Easier Startup in Mexico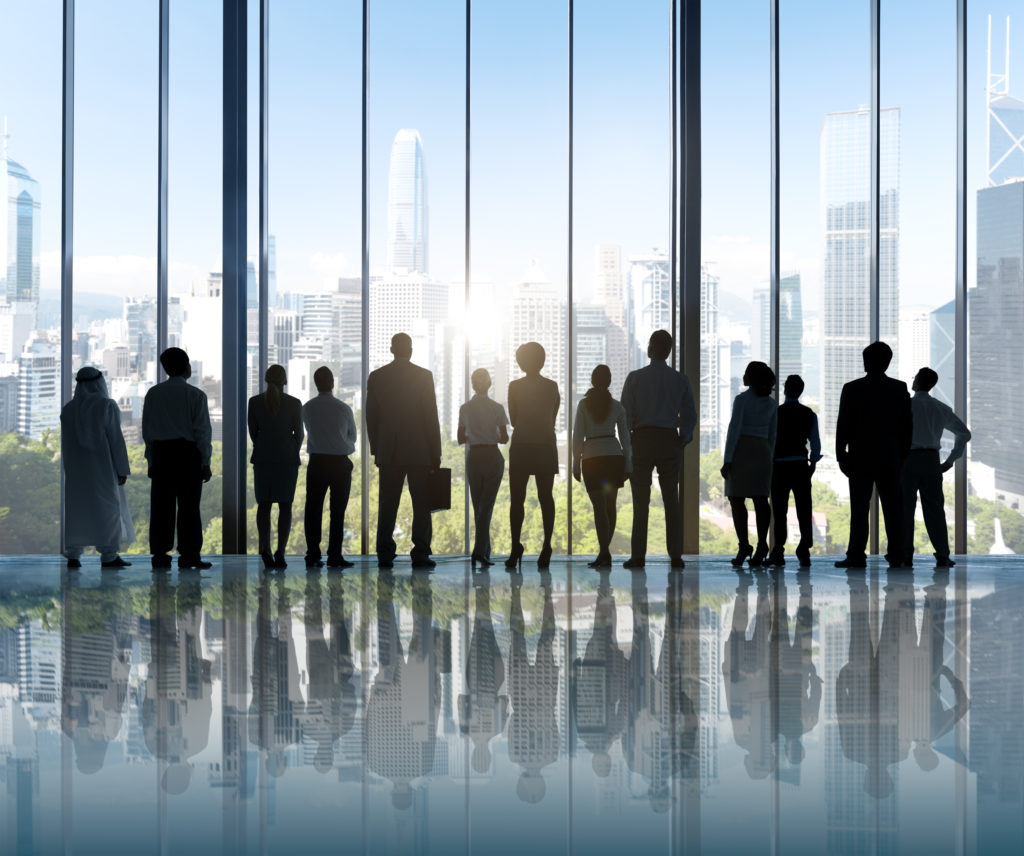 We offer services for those companies who would like to start operations while they are still in the start-up process of their Mexican entity.
Payroll Plus PEO (Professional Employer Organization),  is a support for new organizations in our country that seek to subcontract their employees.
We focus on the hiring of specialized executives and managerial levels, one of our strengths being the Software Development technology sector.
We specialize in companies that are about to start operations in Mexico, supporting them with:
Payroll Plus outsourcing and administration
Advise tailored to your needs provided by our Client Success team.
Recruitment and selection service, carried out by specialists in the field.
We specialize in executive, managerial, engineering and administrative positions, amongst others.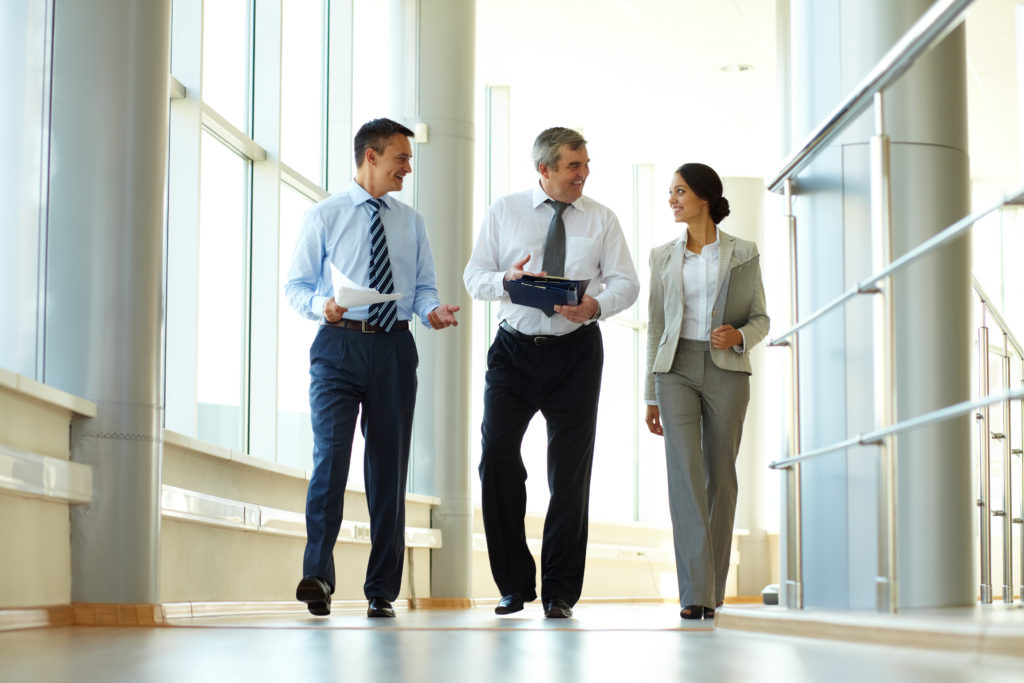 Discover the benefits that we can offer you
You will be able to start operations in Mexico with minimal risk.
Your employees will receive all the mandatory benefits established by Mexican legislation.
Your employees in Mexico will be able to concentrate on setting up operations without having to worry about labor issues.
It will be easier for you to focus on analyzing the market and determining the feasibility of the project before setting up a higher level operation in Mexico.
You will have all the necessary assistance  in Human Resource matters.